Pickling boiled eggs with Shio Koji is one of the easiest recipes. You can also try with half-boiled eggs. The taste changes depending on how many days you pickle.
Ingredients for Pickled Eggs with Shio Koji
an egg
1/2 tablespoon of Shio Koji
How to make Pickled Eggs with Shio Koji
Place eggs in a saucepan in cold water.  Boil the eggs for 9-10 minutes: if you prefer well-done, boil them for longer.
After they are boiled, put them in cold water so that you can peel them easily.
Cut and spread a piece of plastic wrap, and put 1/2 tsp of Shio Koji on it. Put an egg on it, then wrap it up to apply the Shio Koji to the egg as evenly as possible. You can pickle the eggs with a minimum amount of Shio Koji.
Keep them in the fridge. You can enjoy them after 3 days. Some people say that they will be like cheese from 7 days after pickling.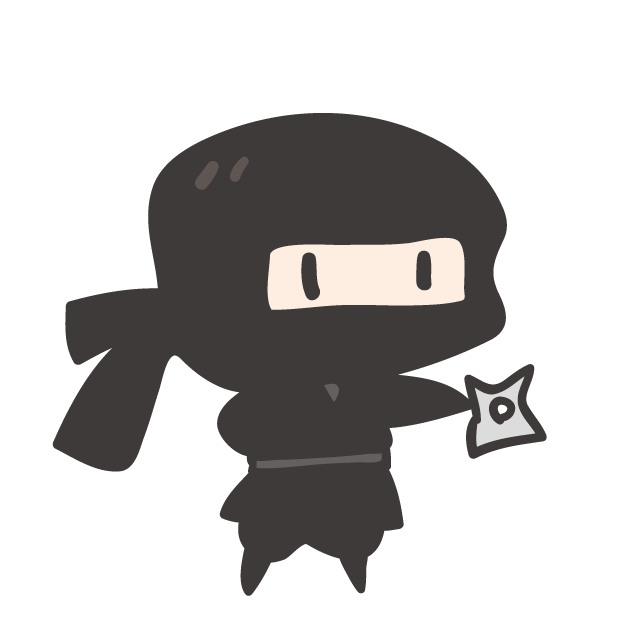 Ninja
Are you sure boiled eggs are edible after 7 days?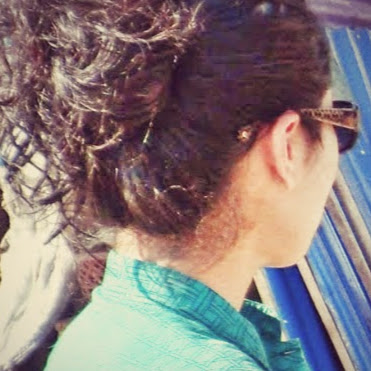 hana
We will see in 7 days time.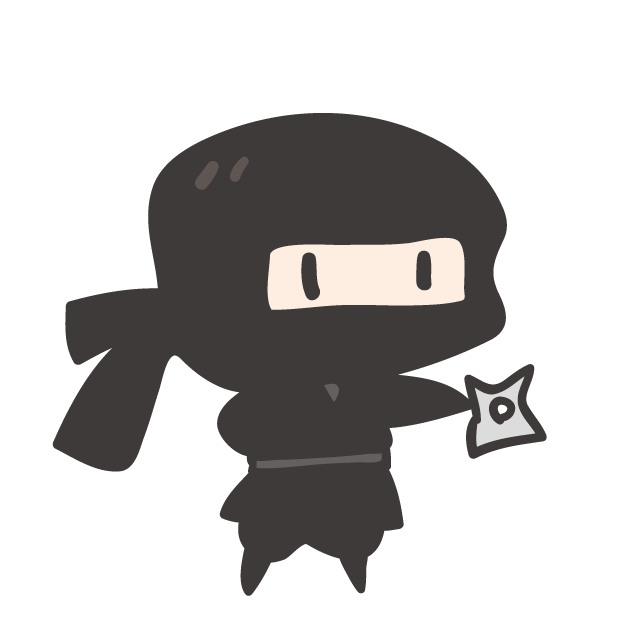 Ninja
Tasting Pickled Eggs with Shio Koji: Day 3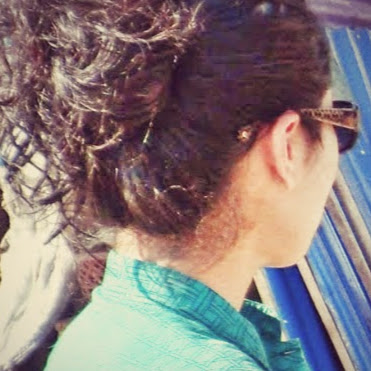 hana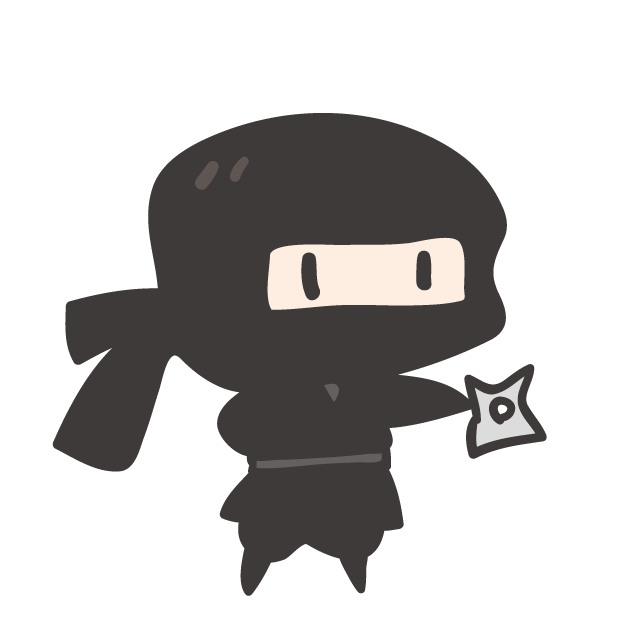 Ninja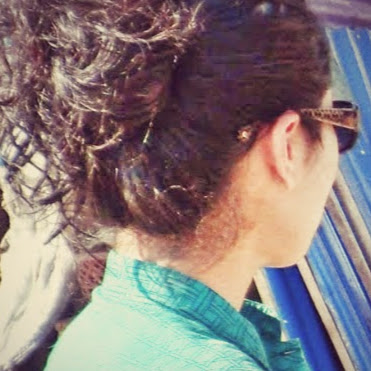 hana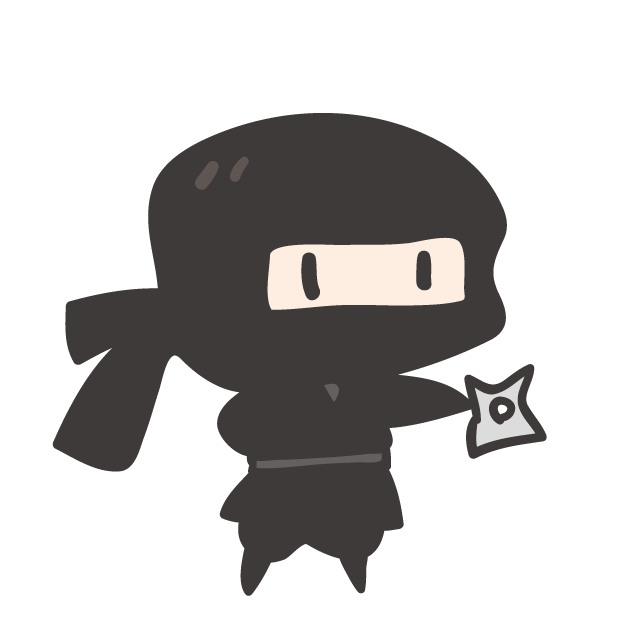 Ninja
Good with a cold beer though.
This is an egg pickled with Shio Koji for three days.
The colour of the yolk is deep orange, the white part changed into thick. The taste was creamy and milky. The Shio Koji attached was also have a divine taste, so don't remove it.
You may find they are a little too salty, actually, they are a kind of "Izakaya" menu (Tapas-like food).
It reminds of me the salty eggs in some parts of China which people add on their rice congee. Or, we can put in soup noodles such as Ramen.
I added them on the salad:
Tasting Pickled Eggs with Shio Koji: Day 5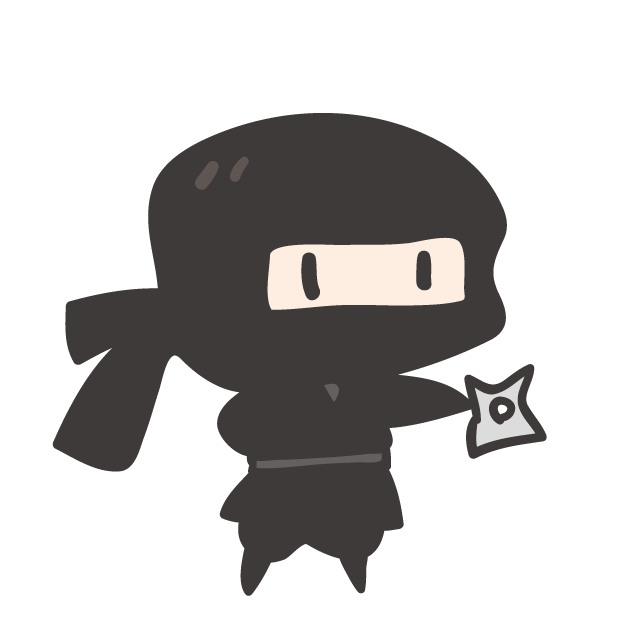 Ninja
It looks like the same as Day 3.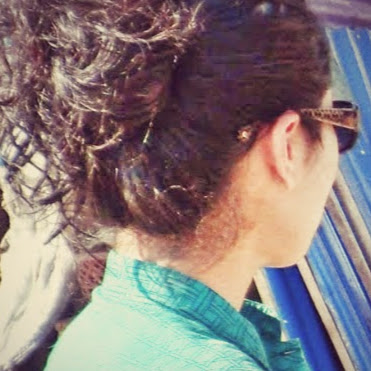 hana
The yolk got more creamy.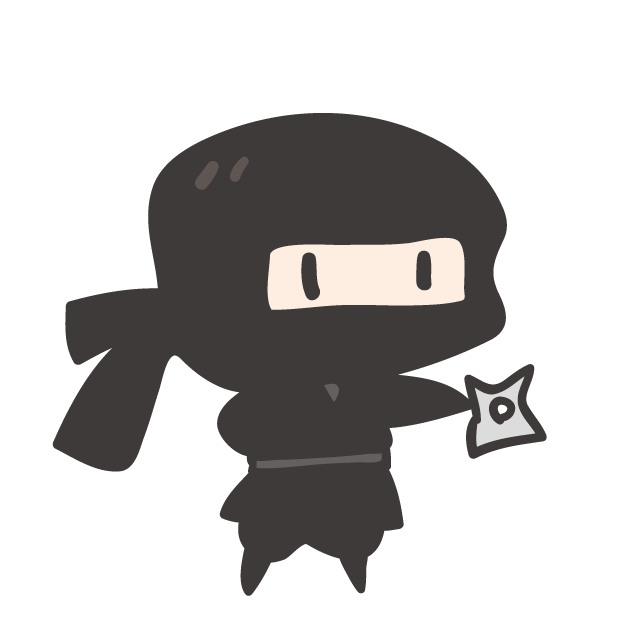 Ninja
Are you really going to try Day 7…?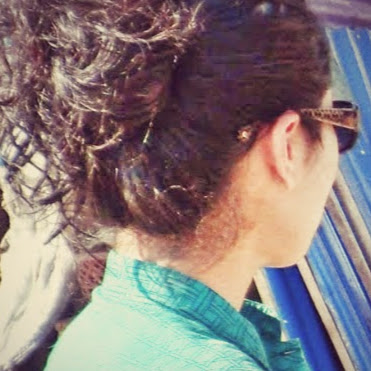 hana
Let's see…at least, I am not sick yet.
Tasting Pickled Eggs with Shio Koji: Day 11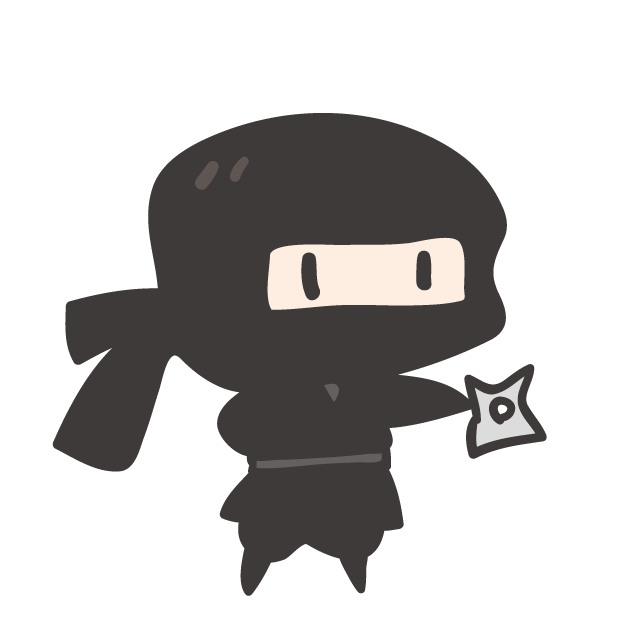 Ninja
The yolk got amber-like coloured.
…how is it?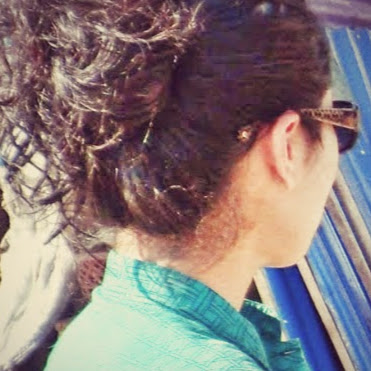 hana
I put it on my beets salad.
The colour is beautiful. It tastes salty enough, so you don't need extra salt onto your salad.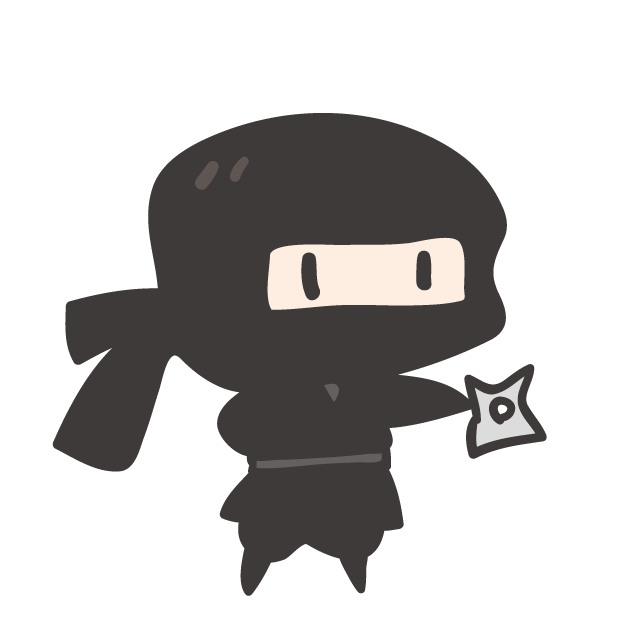 Ninja
I think the egg got softer.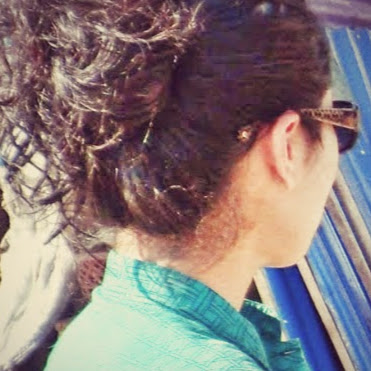 hana
Possibly, it's because of the enzyme.
Salted eggs are quite common in some countries in Asia, but the saltiness of pickled eggs with Shio Koji is a little milder than those.
As days go by, the egg gets softer and I feel that the taste gets concentrated.
What is Shio Koji?
Shio Koji (塩こうじ/塩麹/塩糀) is a Japanese fermented ingredient. It's made of salt, water and Rice Koji (米こうじ/米糀/米麹). It is called a "magical seasoning" useful for any purpose. We can use it to marinate or tenderize.