I am planning to make Miso (soybean paste) at home this weekend. Miso making takes more than two days, so it is better to make sure that you have enough time before you start.
So far, I have made Miso at home a few times, and I will try a new recipe (new ratio of ingredients) this time.
Ingredients and the taste of Miso (Soybean Paste)
The ingredients for Miso are simple: soybeans, rice Koji (rice malt) and salt. The ratio of these raw materials affect the taste of Miso.
Previously, I made my Miso with almost the same recipe.
Soybeans (dry): 900g
Rice Koji: 1.2 or 1.5kg
Salt: 500g
I found it's a little too sweet. That's why I am going to try a different recipe this time.
Soybeans (dry): 1300g
Rice Koji: 1200g
Salt: 600g
With this recipe, I am supposed to make about 5.2 kg of Miso paste, and the salinity concentration will be 11.5%.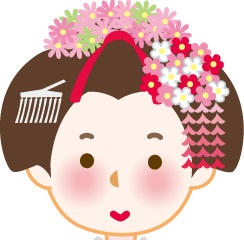 Geisha
Isn't it 3.1kg in total?
1.3kg + 1.2kg + 0.6kg = 3.1kg…?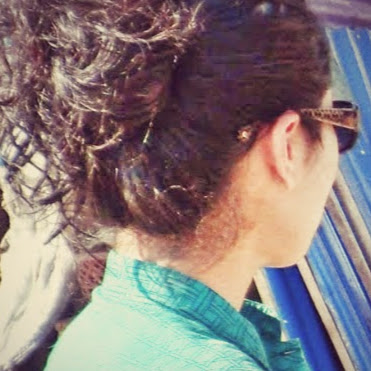 hana
Because we have to calculate the weight of beans after being boiled.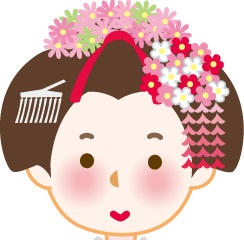 Geisha
Uh oh, it sounds complicated…
Three Type of Miso taste
There are three types of Miso flavour: Amakuchi (sweet), Chukara (medium) which is most recommended for beginners, and Karakuchi (salty). Sweeter Miso often looks whiter than others and saltier Miso tends to be darker coloured.
It is not easy to find your favourite taste of Miso because you have to wait each time at least six months to get it fermented. We need to have some experience. Everything is always "trial and error":)
Sweetness depends on the ratio of Rice Koji
Please note that using more rice Koji makes Miso sweeter. So, if you prefer sweeter Miso, you can put more rice Koji, which should be in the range of 0.8 to 2.3 times the weight of soybeans.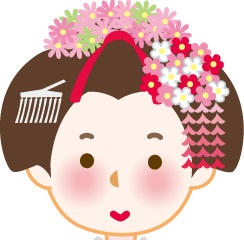 Geisha
I thought I need to put more salt to make saltier Miso.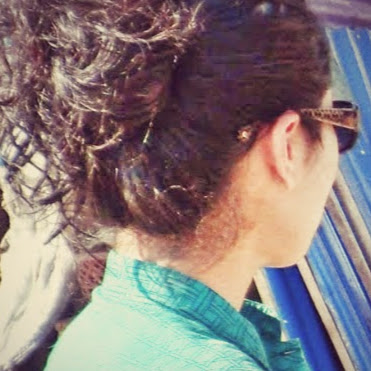 hana
I thought so too, but the percentage of salt is a different thing.
After boiling, the weight of soybeans become 2.4 – 2.6 times as heavy as when it's dry. To calculate the saltiness level of Miso:
salinity concentration
=weight of salt÷(weight of dry soybeans×2.5+weight of rice Koji+adding beans broth+weight of salt)×100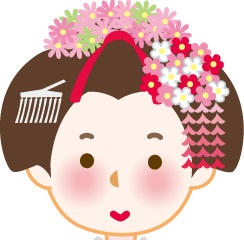 Geisha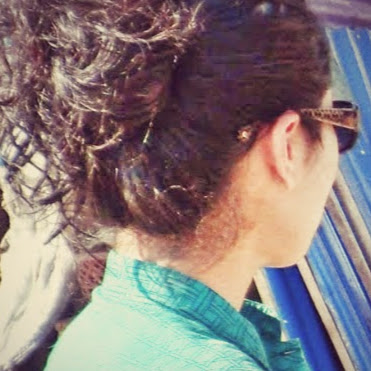 hana
Important thing is that you need to keep a certain percentage of salt.
The salinity concentration of Miso has to be between 5 to 20%. You may want to prefer less salty food, but the fermentation proceeds quicker when it has less salt, and it's more difficult to keep the quality. It's better to be consumed earlier than other types of Miso. In the Kyoto region people prefer sweeter Miso.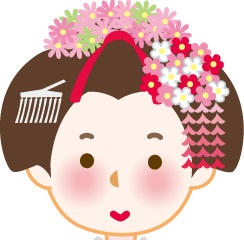 Geisha
We love sweet Miso in Kyoto.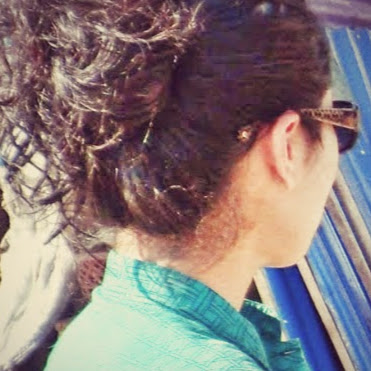 hana
Saikyo Miso (西京味噌) in Kyoto is very popular.
So, the traditional Miso soup in Kyoto is well-known as a sweeter Miso soup than other parts of Japan.
On the other hand, high-salt-level Miso takes time to get fermented -properly like 2 – 3 years. You can enjoy it for a longer time though. This type of Miso is popular in the east-north area in Japan, such as Sendai City.
Most Miso in Japan normally has a "medium" taste with a 10 – 13% salinity concentration and is fermented for less than one year.
Therefore, I would recommend making Miso with a salinity concentration of  11 – 12.5% when you make it at home.
Preparation also affects the taste of Miso (Soybean Paste)
The quality of ingredients affects the taste of the Miso paste when you have finished making it, but how you boil the soybeans also has a big impact on the taste of Miso.
The dry soybeans should be soaked well in the water before being cooked. It takes 12 – 18 hours depending on the beans. If you want to check whether it is soaked enough, pick up a bean and split it in two. When it's properly prepared, it doesn't have a hard part (core) inside. If it is hard, please take more time to soak them.
After soaking the soybeans, they need to be boiled until getting soft. After the water has boiled, turn the heat down and simmer for 3 – 6 hours. Ideally, the temperature is kept at about 95 ℃ (203 F) and the beans shouldn't bubble around too much in the pan.
The soybeans must be soft enough to be easily crushed between your thumb and little finger. If the taste of the beans at this stage is good, you can expect a tasty Miso when it's completed.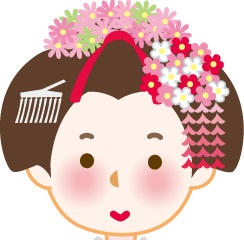 Geisha
The preparation is important!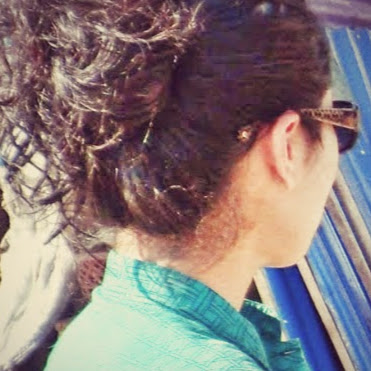 hana
Indeed. And making Miso takes time.
It's a two day job.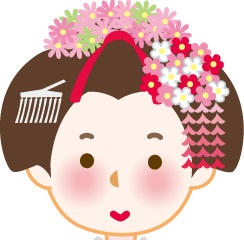 Geisha
O.K. So we are going to do it at the weekend,
shall we?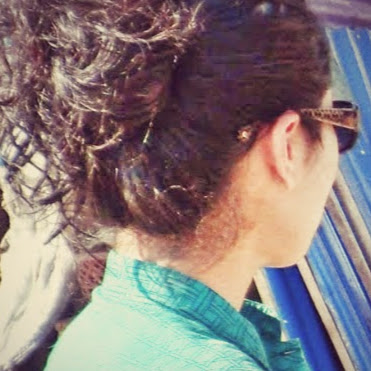 hana