Pickling Tofu with Shio Koji is super easy with 2 ingredients! The tofu marinated in Shio Koji is like cream cheese. It 's delicious alone or you can put it on a salad.
Ingredients for Pickled Tofu with Shio Koji
Tofu: 300-400g
Shio Koji: 2 tablespoons
How to make Pickled Tofu with Shio Koji
1: Wrap the Tofu with a kitchen paper, place it on a container, add weight, and drain for a night.
2: Apply Shio Koji on both sides of the tofu and wrap them with a kitchen paper, and put in a zipper bag (freezer bag), pushing out as much air as possible.
3: Place them in a container and keep them in the refrigerator for 3-30 days. Remove the water from time to time when it comes out.
4: Take out the tofu from the wrapping and cut it in pieces, serve with Shio Koji.
Review of Pickled Tofu with Shio Koji
Day 4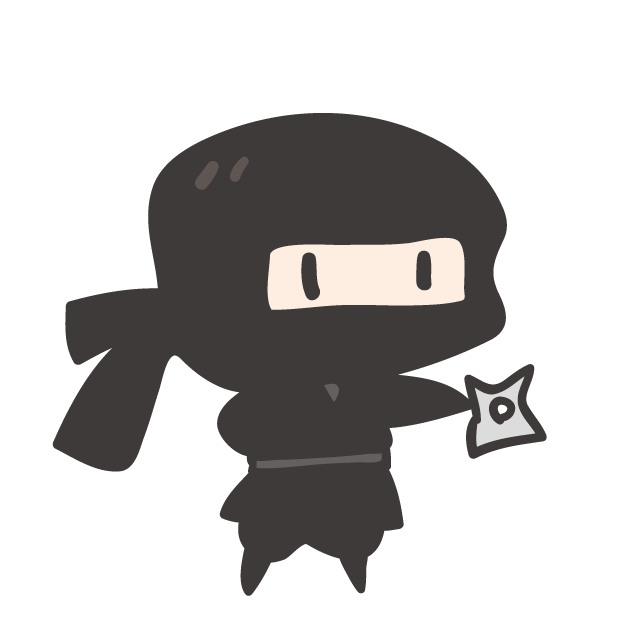 Ninja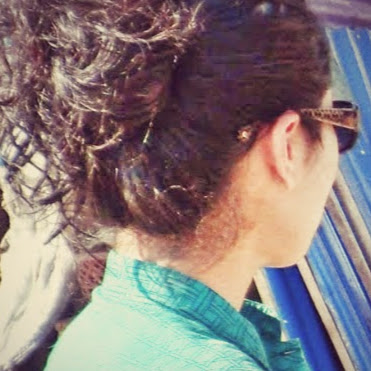 hana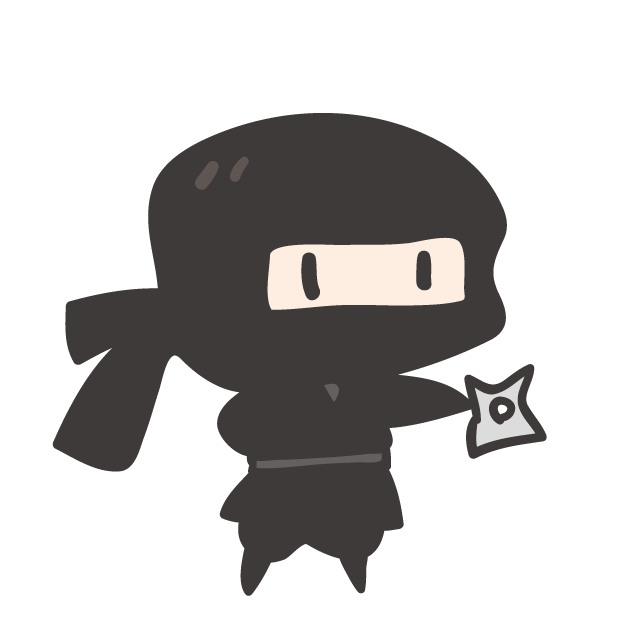 Ninja
It's not like Tofu which I know.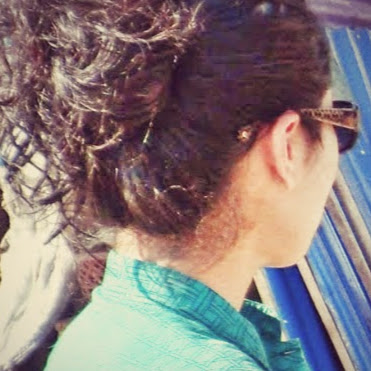 hana
The taste is still light.
Let's see a couple of days after.
What is Shio Koji?
Shio Koji (塩こうじ/塩麹/塩糀) is a Japanese fermented ingredient. It's made of salt, water and Rice Koji (米こうじ/米糀/米麹). It is called a "magical seasoning" useful for any purpose. We can use it to marinate or tenderize.